Beautiful Restorations Le Marche: Castello di Granarola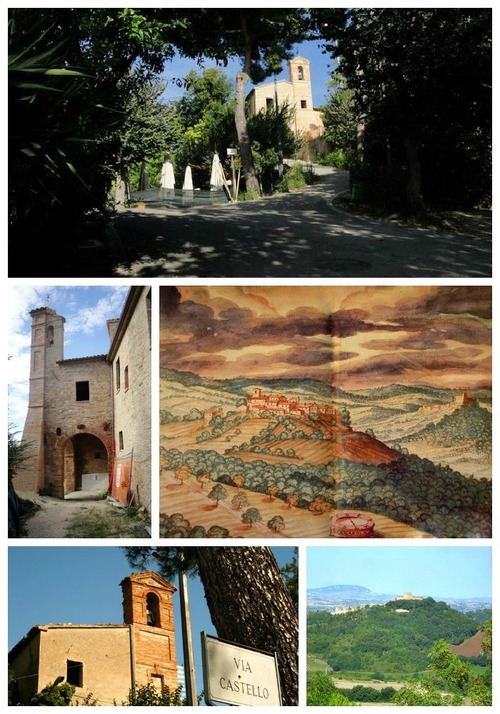 At Christmas 2008 started the restoration of "Castello di Granarola" (Granarola's Castle). The building dates back to the 900 AC. It is located in Granarola (Pesaro-Urbino Province; Italy) in the ancient territory of Malatesta, 4 km away from Adriatic Sea.
The Castello di Granarola will be a place appointed for touristic reception, attentive to art, silence and nature.